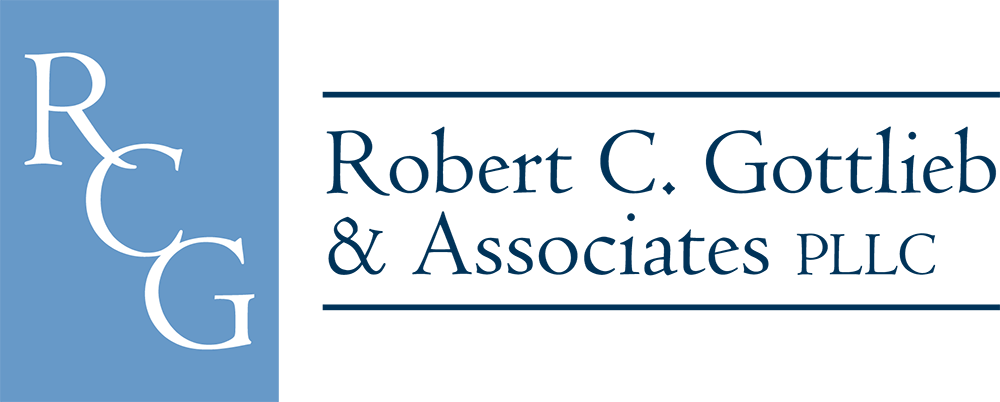 Robert Gottlieb successfully wins motion to drop sexual abuse charges against client Lola Adesioye

November 19, 2021

Lola Adesioye speaks after charges she sexually abused actor Gbenga Akinnagbe are dropped. Lola Adesioye and Robert Gottlieb are interviewed by TheGrio.com. Click here to read the full article.
© 2022 Robert C. Gottlieb & Associates PLLC All Rights Reserved.