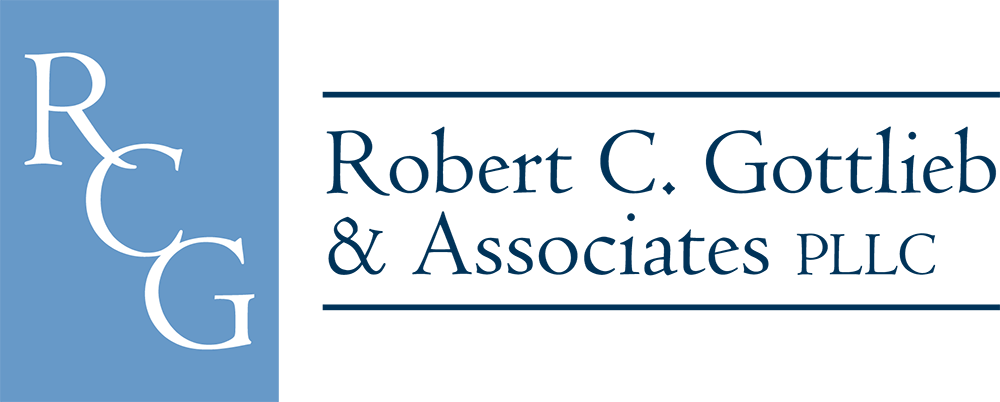 Attorneys

At Robert C. Gottlieb & Associates, our lawyers are able to achieve remarkable success for the firm's clients because of their wide range of skills, backgrounds and experience. Our attorneys are former government prosecutors and lawyers; private financial industry business managers; entrepreneurs; and defense counsel who bring decades of trial and litigation experience together to form a formidable team. Our attorneys have been recognized by their peers as leaders of the legal profession.

Click to view our attorney bios
© 2023 Robert C. Gottlieb & Associates PLLC All Rights Reserved.