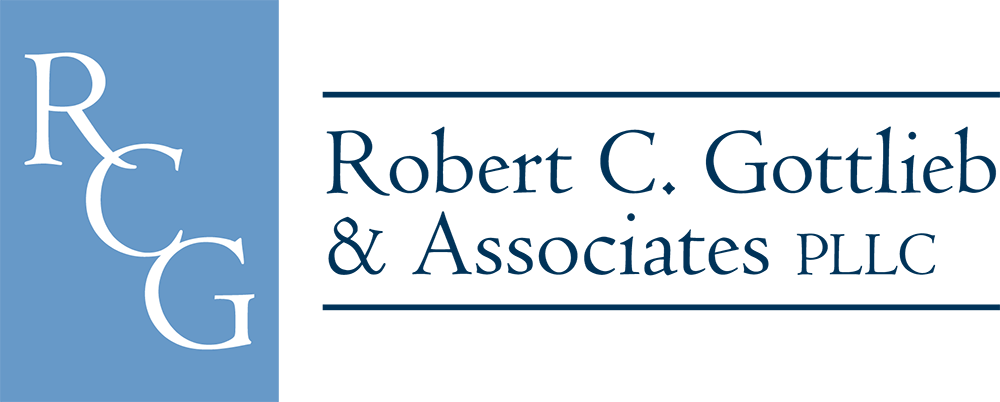 The Odds Are Stacked Against Insider Trading Defendants

By: Derrelle M. Janey - Of Counsel and Robert C. Gottlieb

Law 360

On Jan. 29, 2015, the U.S. Securities and Exchange Commission dismissed charges against Jordan Peixoto, an investor charged with "insider" trading in the stock of Herbalife Ltd. based on "inside" information about hedge fund manager William Ackman's (Pershing Square) negative position about the company. The commission's order granting the Division of Enforcement's motion to dismiss the proceeding against Peixoto cited the "unavailability" of material witnesses as a basis. Without question, Jordan Peixoto was relieved by the commission's decision. He firmly believed his actions did not violate the law. Like any falsely accused defendant, the process had been an ordeal.
© 2022 Robert C. Gottlieb & Associates PLLC All Rights Reserved.