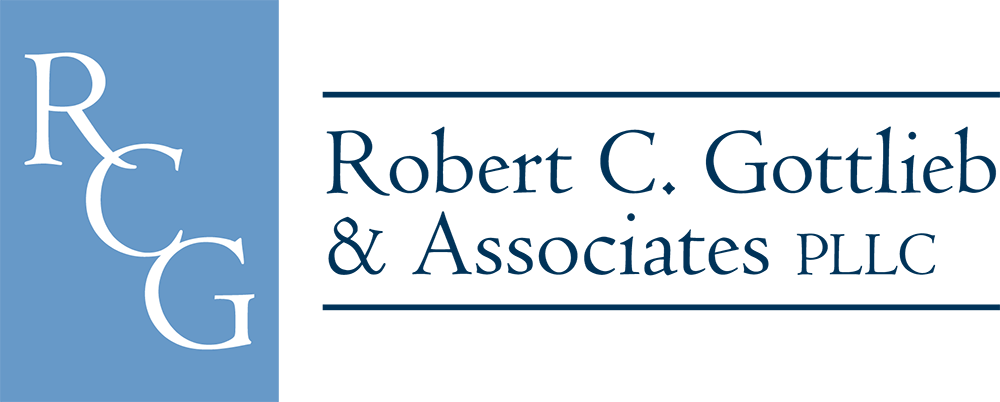 Jon-Adrian Velazquez, a Firm Client Since 2010, Granted Clemency After 23-1/2 Years in Prison

September 10, 2021

Yesterday was an inspiring celebration of life and freedom! Jon-Adrian Velazquez, our firm's client since 2010, was released from Sing Sing after serving 23 ½ years after being granted clemency by NY's former governor, Andrew Cuomo. This wonderful day was the result of a long and difficult legal battle waged by countless extraordinary people including my former law partner, Celia Bacon Gordon, an ever-expanding team of outstanding attorneys and activist, Martin Sheen. No one, however, deserves more credit than Dan Slepian, investigative producer for Dateline NBC whose commitment to exposing the injustices that result in far too many people being wrongfully convicted continues to amaze me and everyone else whose lives he touches.

Present at yesterday's celebration also brought together many exonerees, including my former client, Marty Tankleff, also pictured below, who served more than 17 years in prison for a crime he did not commit. I have been privileged and honored to represent Jon-Adrian and Marty and to have shared their celebration of freedom and the beginning of their lives as free men.
© 2022 Robert C. Gottlieb & Associates PLLC All Rights Reserved.