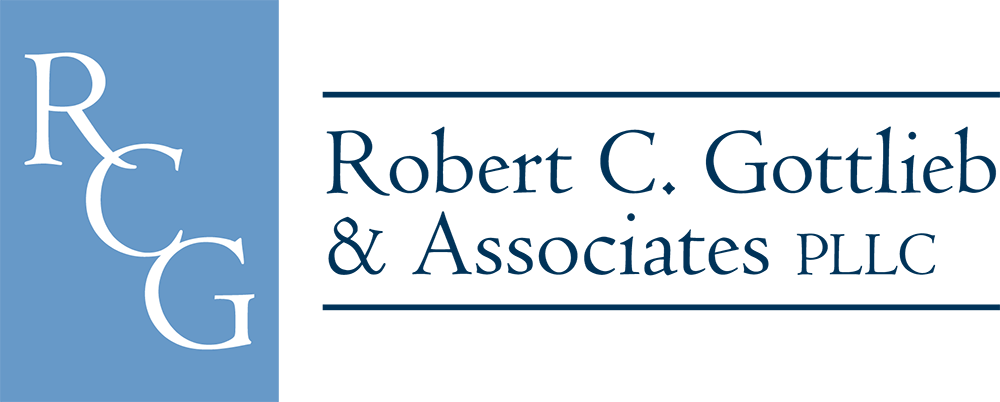 Breaking News

Posted on March 8, 2023

Thank you to our firm's outstanding attorneys for their work that resulted in our client being...

Posted on February 23, 2023

Our client Jon-Adrian Velazquez's struggle for justice after serving 23 years in prison is...

Posted on March 29, 2022

Posted on December 22, 2021

Posted on November 19, 2021

Lola Adesioye speaks after charges she sexually abused actor Gbenga Akinnagbe are dropped. Lola...

Posted on October 29, 2021

Posted on September 10, 2021

Yesterday was an inspiring celebration of life and freedom! Jon-Adrian Velazquez, our firm's...

Posted on July 19, 2021

Posted on July 16, 2021

RCG is excited to announce the launch of a new podcast series, In Summation: The Final Word. In...

Posted on July 9, 2021

Posted on November 6, 2020

Posted on October 1, 2020

Effective October 01,2020, we are pleased to formally announce that our firm will be known...
© 2023 Robert C. Gottlieb & Associates PLLC All Rights Reserved.